International Women's Day 2022
The theme for this year's International Women's Day (IWD) is #BreakTheBias.
As an all-female team with a love of literature and language, we have chosen to celebrate this IWD by sharing our favourite female protagonists we enjoyed reading about whilst growing up:
Louisa's choice is Anne Shirley from Anne of Green Gables by L. M. Montgomery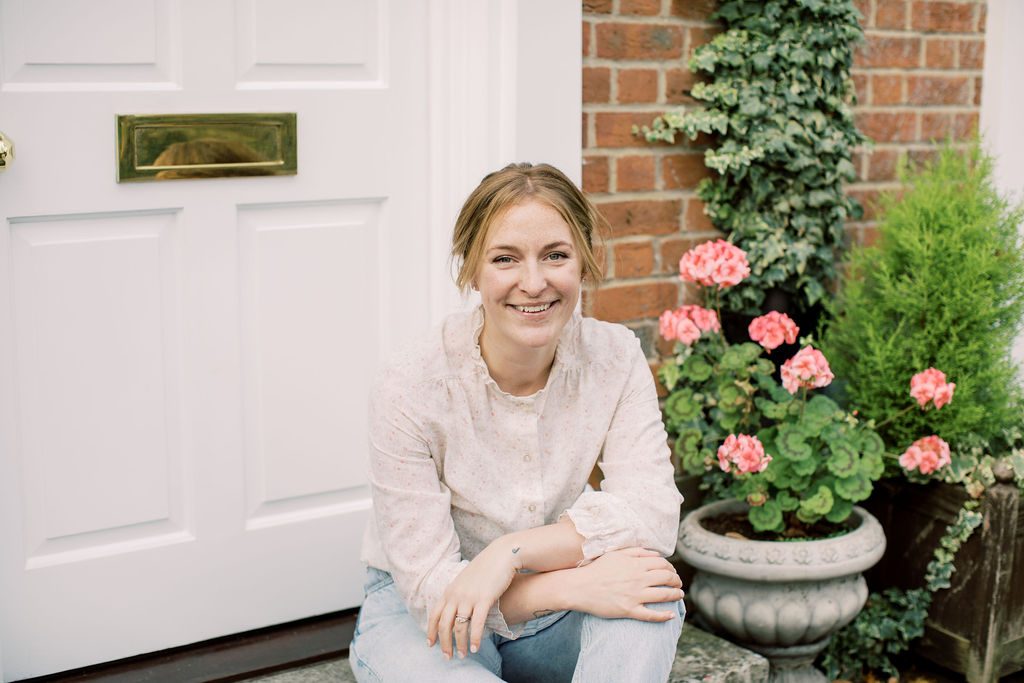 "My lifeline as a red headed girl with a bad temper. Finding young female role models in fiction who embody real, everyday characteristics is not common. Anne is good, caring and creative, but she is also angry, vain and holds a mean grudge! She taught me that people, myself included, are not just one thing, we are a tapestry of the good, the bad and the ugly – and that is ok and part of what makes us beautiful."
Rachel's choice is Mary Lennox from The Secret Garden by Frances Hodgson Burnett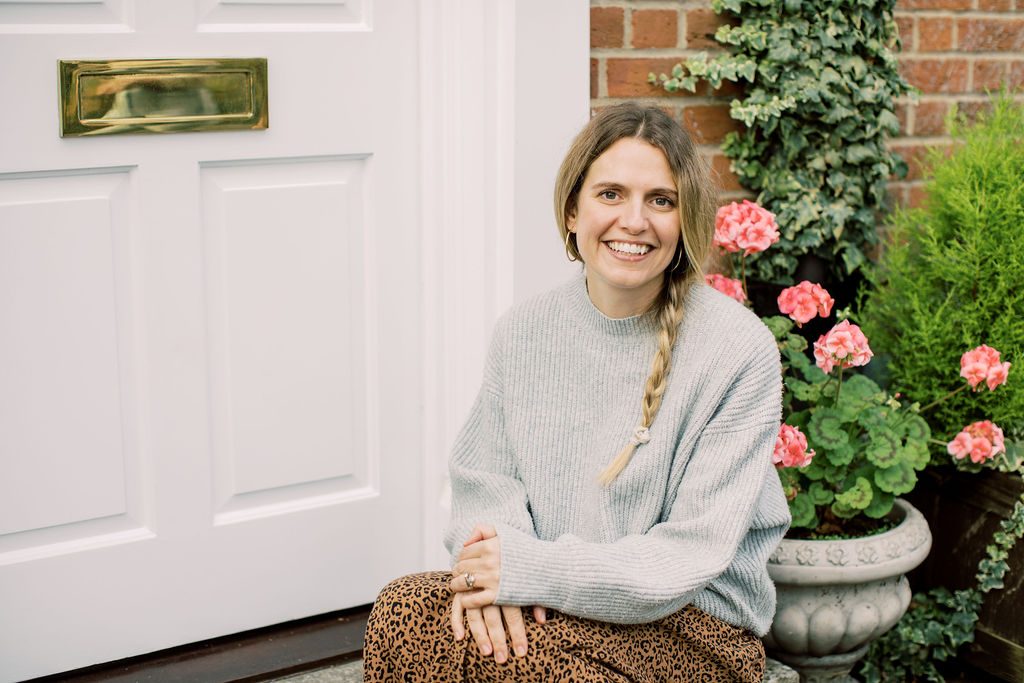 "One of my all time favourite books as a child and still today! At first Mary comes across as spoilt and not very likeable but as the story develops, she learns the values of nature, kindness and friendship. While not an obvious hero, she becomes the saviour of not only the secret garden but also many of the book's characters."
Jennie's choice is Jo March from Little Women by Louisa May Alcott
"My little girl was actually born on International Women's Day and I love sharing stories with strong female lead characters that mirror the amazing women in my own life, such as Little Women. The heartwarming, coming of age novel tells the story of the lives of four very different sisters through the viewpoint of the fearless, independent and headstrong Jo March who isn't afraid to challenge the gender stereotypes of her time. I can already see lots of similarities between her and my tenacious toddler."
Abby's choice is Alice from Alice's Adventures in Wonderland by Lewis Caroll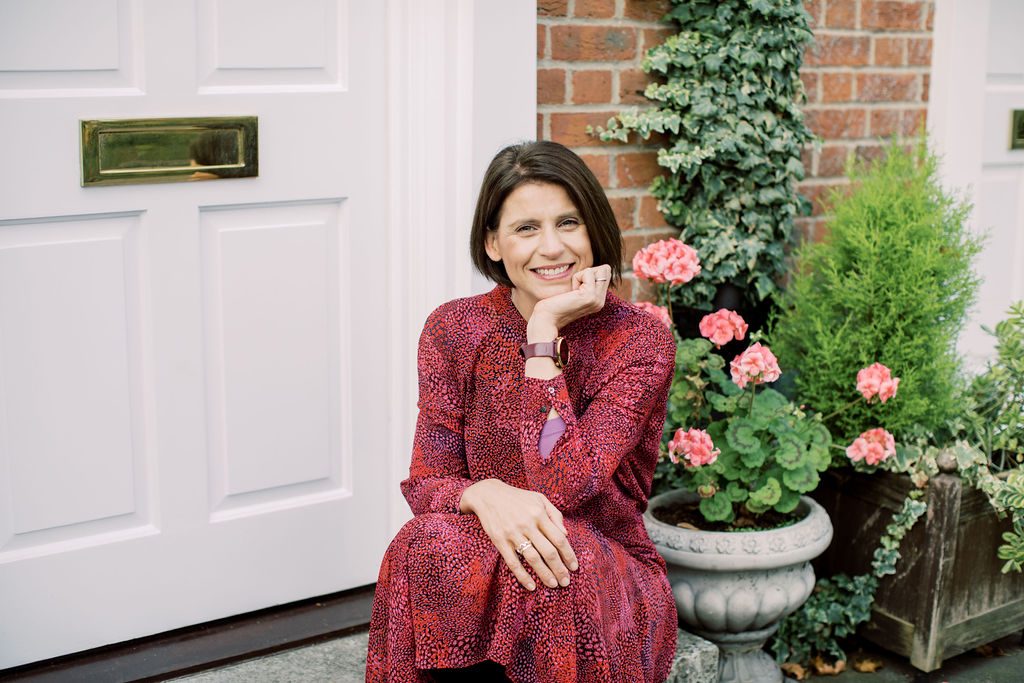 "Alice really was my childhood hero and I loved being 'Alice' during imaginary play. She's a self-assured, adventure seeker. Always kind and courteous to others, I greatly admire the way she stands up for herself during her enchanting encounters with the likes of the Caterpillar, the Mad Hatter and of course The Queen of Hearts."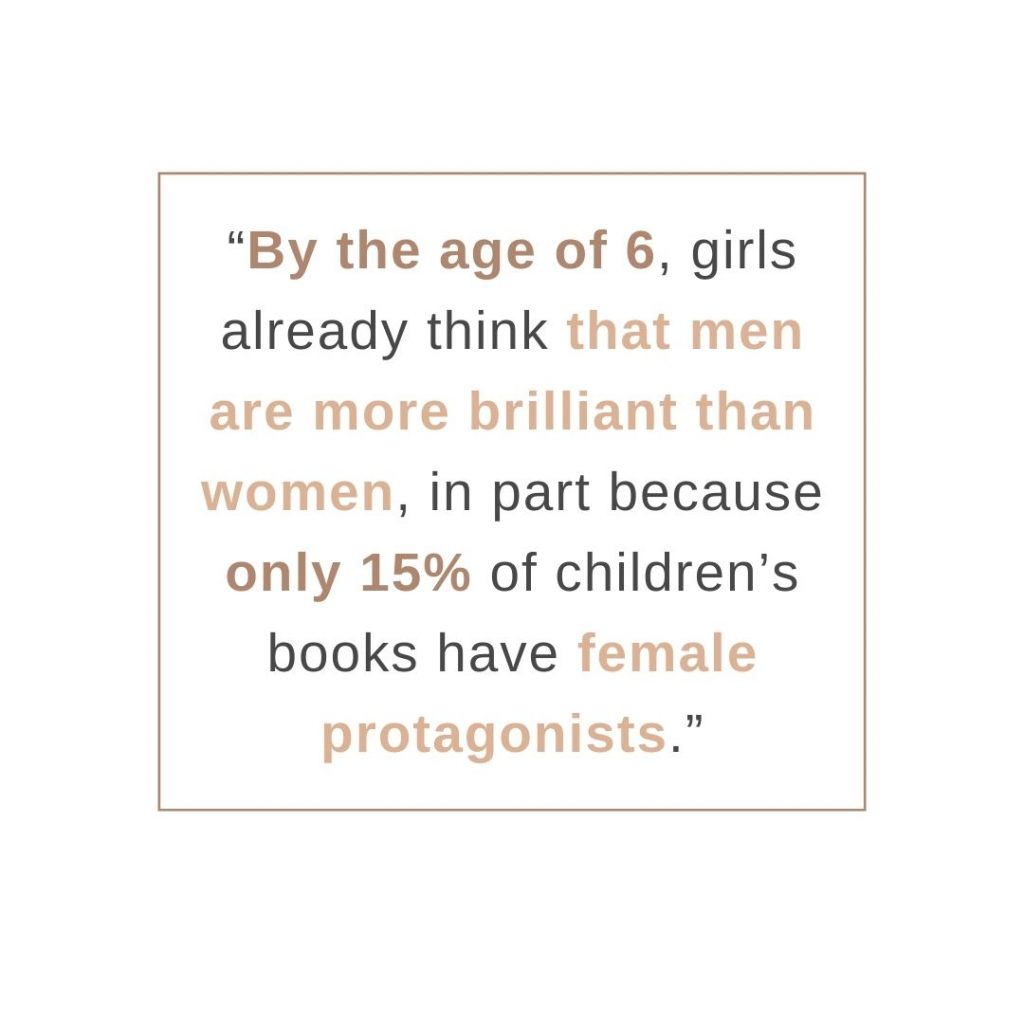 We hope you enjoyed reading about our childhood heroes as much as we enjoyed reminiscing about them.

As storytellers ourselves, we know how powerful stories can be in challenging and changing perceptions. As mothers, we are passionate about sharing our love of reading and helping our children to uncover the classics as well as discover new adventures and positive, inspiring role models that #BreakTheBias.