International Women's Day
Every year, International Women's Day is celebrated on the 8th March to honour the achievements of women across the world and throughout history.
As an all-female team, we believe it is important to reflect on how far women have come but also recognise that there is more to be done to break down barriers that still exist today.
That being said, we wanted to share some of the women that have inspired us…
Abby
Helen, my co-worker at The Collective would be the first who inspires me now. She's an entrepreneurial inspiration and her smile and optimism are incredible! Amelia Earhart is someone I've been learning about while homeschooling my daughter, she was the first female aviator to fly solo across the Atlantic Ocean. As a girl I was also always inspired by Nadia Comaneci and her great Olympic come back! Also, Rebecca Addlington the swimmer, she is incredible.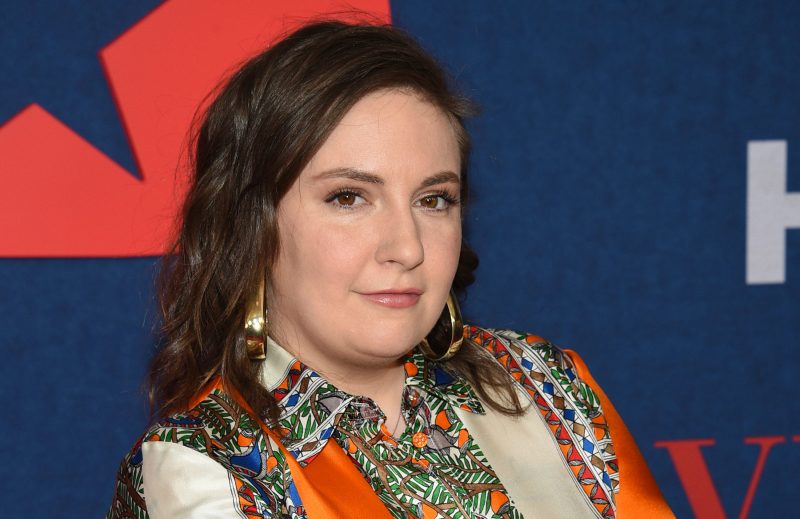 Kelly
As much of a cliché as this may sound, my mum is at the forefront of my female inspiration. Not only because she's worked hard all her life, contributed in providing for our family, but she has done all of this in the face of severe health issues. On a local level, Chichester's MP, Gillian Keegan is a source of inspiration. Mrs Keegan is a strong, independent woman who recently was appointed as the Parliamentary Under Secretary of State for Apprenticeships and Skills and is the first former apprentice to hold the office. Finally Lena Dunham, an American actress, writer and producer, she is the same age as me. I think she is such an inspiration and has overcome several issues such as a hysterectomy at such a young age and obsessive compulsive disorder.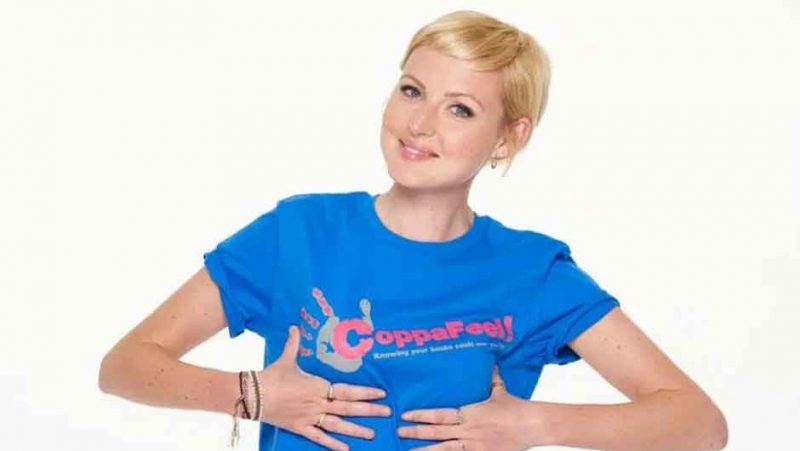 Louisa
My Granny is definitely top of the list, a stoic dreamer with an incredible and constant appreciation for life and the small, beautiful things it gives us. Next would be Anne of Green Gables, as the owner of strong opinions, a bad temper and mop of red hair, my childhood self found this protagonist a great comfort. Anne speaks her mind, won't do what she is told purely because it is dictated she should and always fights for those who find it hard to speak for themselves. Finally, Kris Hallenga, founder of Coppafeel – she took a really shit hand and turned it into something which helps save women's lives in an accessible way.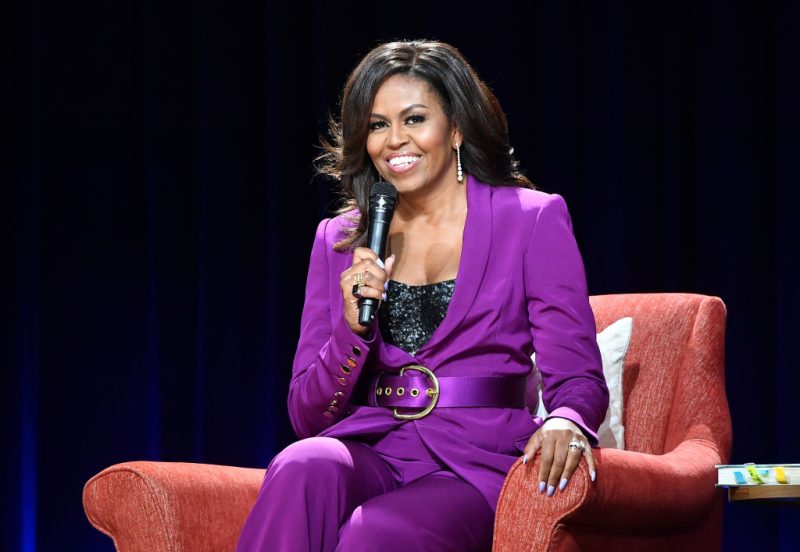 Rachel
Like Abby, I've also been learning about Amelia Earhart while homeschooling Wilf and I've been so inspired by her determination to follow her dreams in what was a very male dominated industry and world. I've also just finished reading Michelle Obama's autobiography and found inspiration on every page, from her work ethic and drive to how she prioritised family and used her platform as First Lady to make real change for so many young lives. Finally, as an avid reader I'm also inspired by so many female authors from Jane Austen who really paved the way and created stories and characters that are still so relevant 200 years on. Also Elizabeth Gilbert, not only because I love her writing but her ideas on creativity and life.