Celebrating independent retailers
We love stumbling across small independent businesses, and always make an effort to seek out indie brands as much as we possibly can. Not only do we enjoy finding lots of unique treasures, we also know when shopping indie we are making a real difference to that business and their families.
We are lucky that here in Chichester there are lots of independent retailers to discover and a plethora of craftspeople and creatives selling their goods online.
What's more we also get to represent lots of these brands through the work we do at BrightWord, championing small and start up businesses across the South, all of which have wonderful stories, services and products. We feel passionately about helping these hard-working businesses get their voices heard.
With Independents' Day taking place on the 4 July, a day that celebrates all independent retailers across the UK, we thought we'd share some of our favourite indie businesses with you…
Seven Seventeen Candles
We all love the luxury of lighting a beautifully scented candle and were excited to discover Seven Seventeen. Set up by two lovely ladies living here in Sussex, all the candles are vegan-friendly and not only look stunning but they smell divine too.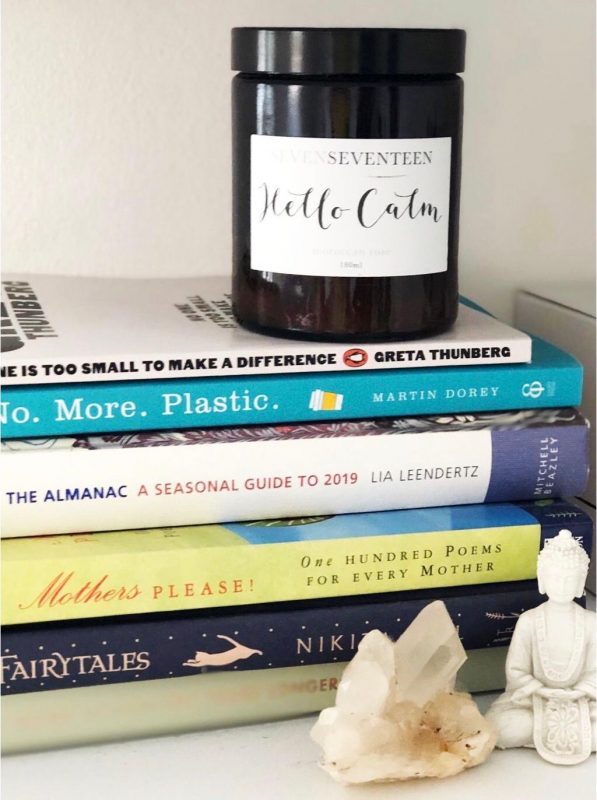 Etta Loves
As working mums, we are always on the look out for high quality products for our young families. We were introduced to this brand when Rex was born earlier this year. Etta Loves muslins are not only stylish but they use patterns to help stimulate babies' visual development. They certainly keep Rex mesmerised long enough for Rachel to answer a few emails or enjoy a priceless moment of calm.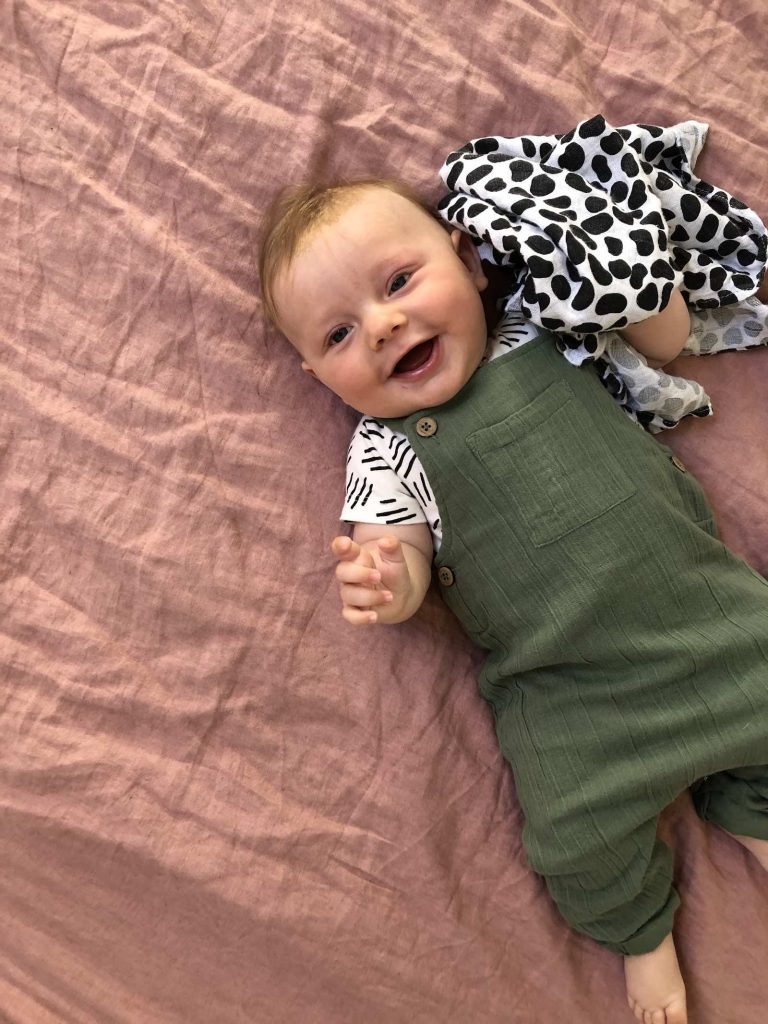 Zig Zag Footwear
We can't step foot into Zig Zag without walking away with a new pair of shoes, or two! Stuart and his team are not only super friendly but they source all their branded footwear and accessories themselves to offer Chichester a fantastic selection, ranging from on-trend designs to items a bit more unusual.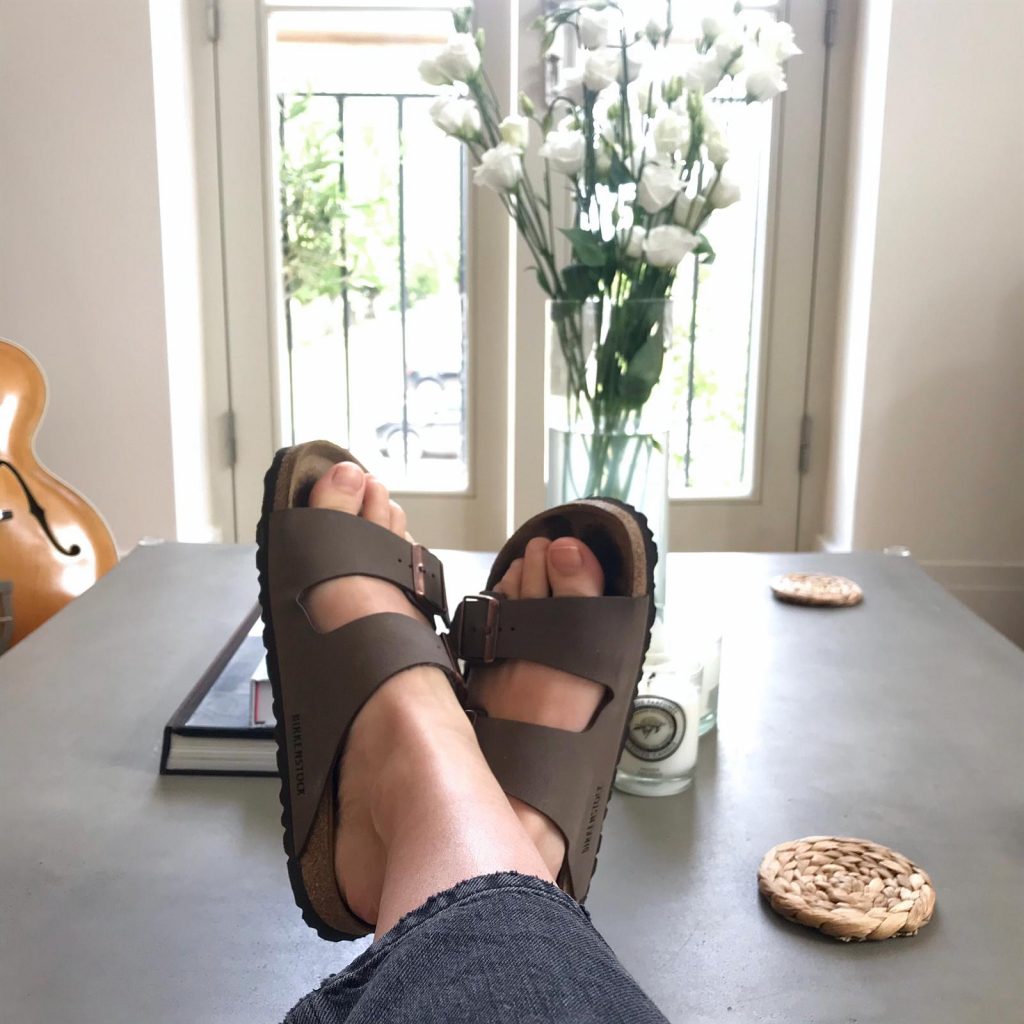 Vegan Delights
Great for the mind, body and soul, we've enjoyed some delicious deliveries of vegan delights from the green goddesses behind Feed Me Momma and Gather & Feast. Both based locally, they make and deliver the most incredible food including Friday night curries and grazing boards that look too good to eat!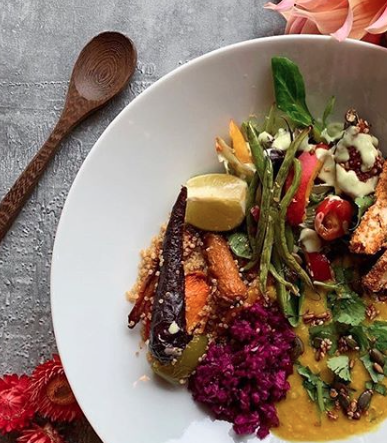 Beach Art
You can often find our good friend and local artist, Nicky Linzey combing the shores of Pagham Harbour picking up litter and marine debris. Nicky uses lots of what she finds to create artwork and homewares such as garlands and wall hangings made using ghost net.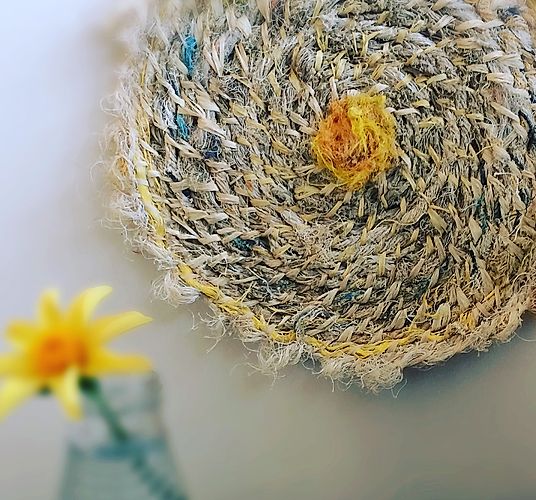 W&W Jewellery
Our client W&W Jewellery is a Clapham based bespoke jewellery studio. The small team use their passion and expertise to create the most exquisite jewellery pieces, weaving together distinctive design and personal stories. We literally swoon over everything we see!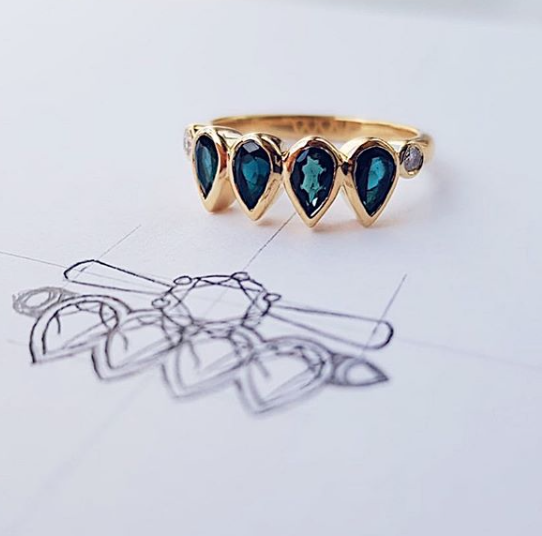 If you can, we encourage you to shop small and support local producers and makers wherever possible. They really are the lifeblood of our communities, adding diversity and character to high streets across the UK.